To contact the club for more information, either:
1.   Fill in your details using the form on this page
      and click the Submit button. 
      Please include your phone number.
2.   Email us direct at campervanclubofqld@gmail.com
3.   Phone one of the committee members below: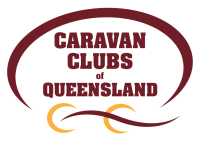 We are an affiliated member of Caravan Clubs of Queensland Inc.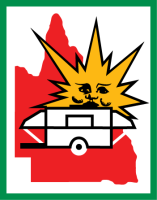 Campervan Club of Qld (Inc)​

​The club for ALL types of RVs